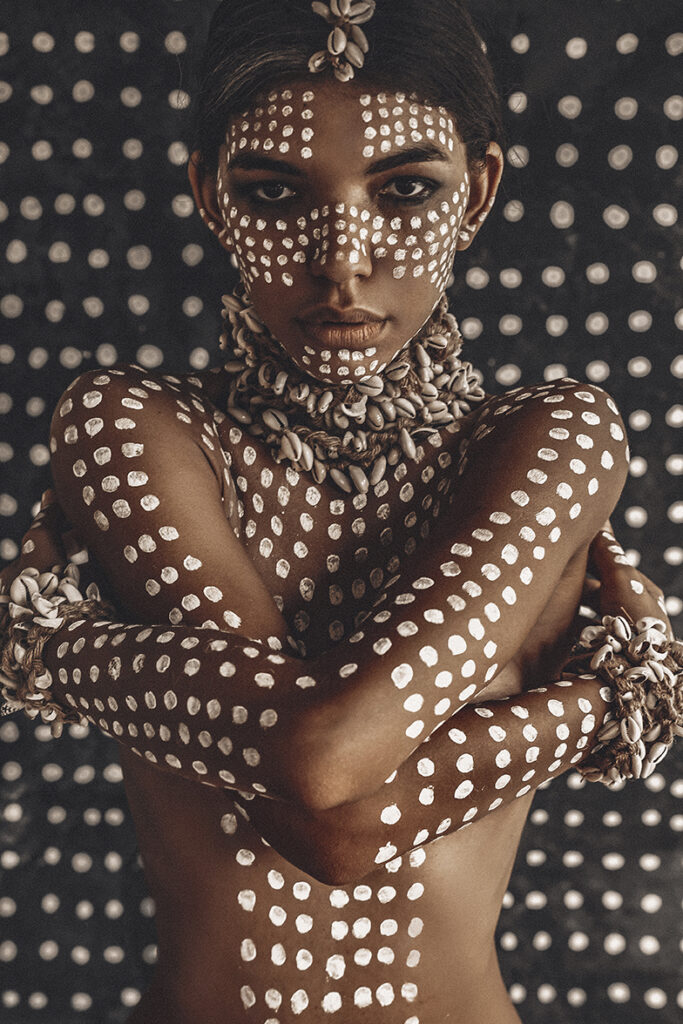 Choose youth…
You shape your future. Act today to make your beauty last. Keep your skin smooth and supple for longer. Choose Young As for your skincare. And choose youth for life.

The natural answer to aging
Young As products are truly effective as they use the finest natural ingredients, proven to keep you looking younger longer. Enjoy the balance of science and traditional preparations/remedies.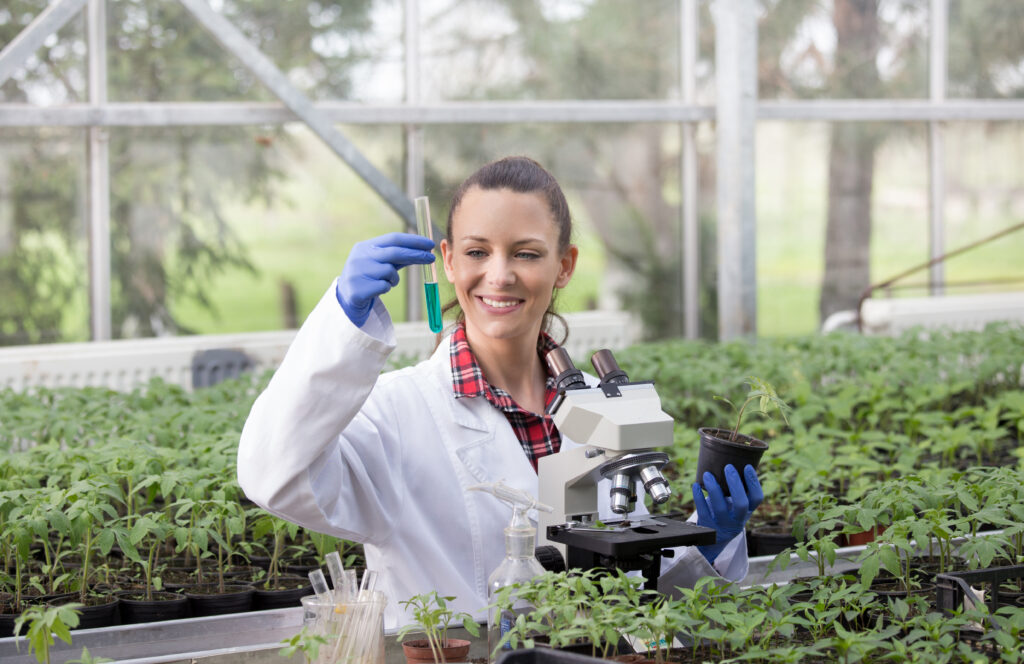 Benefit from Australian quality
Young As products are made in Australia according to some of the strictest standards in the world. You are guaranteed efficacy and excellence in everything or your money back.
Professor Joanne Jamie, a medicinal chemist from Macquarie University, in Sydney has compiled a database on Aboriginal plants. Many of those plants, she found, contained anti-bacterial and anti-inflammatory compounds that are known to western medicine.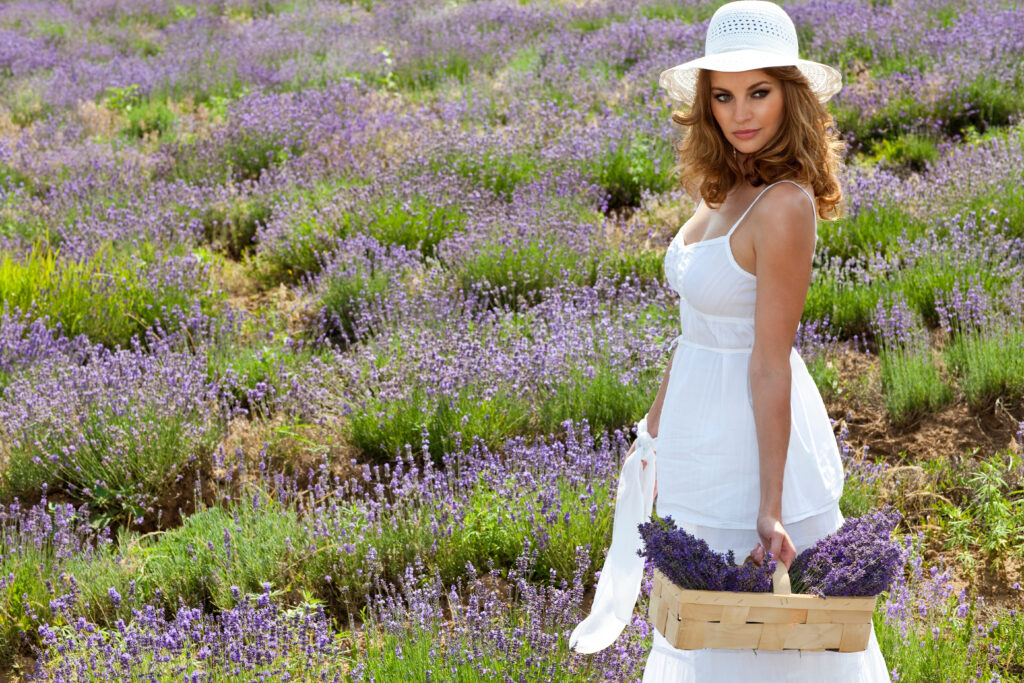 Caring in every way
No Young As products are tested on animals. But they are guaranteed safe and effective by strict Australian standards. Moreover, we are committed to eco friendliness in every area.
Discover the secret today
The sooner you start using Young As products, the younger you will look as you get older. Don't waste a moment in preserving your beauty for the future.
NOTE: *Effectiveness testing study was done on humans using scientifically substantiated standardized technical requirements. Scientific reviewed tests were done according to the Declaration of Helsinki, the research involving humans conforms to generally accepted scientific principles and is based on a thorough knowledge of the scientific literature and other relevant sources.