Dynamic ingredients, contained in this bottle of dreams, that deliver results
Lactococcus Ferment (uses Lactic-Acid producing Bacteria as well as some Yeasts)
• Lactococcus Ferment maintains a healthy balance in the skin's microbiome by maximizing the benefits of good' bacteria. It strengthens the skin's natural defenses for optimal hydration, reduces inflammation, redness, improves the appearance of fine lines and wrinkles as well as reduces acne breakouts.
• Lactobacillus is a smart addition to the daily skin care regimen of anyone with irritated skin though it's absolutely effective for all skin types. After all it strengthens skin's natural defense against sensitivity, provides instant relief and over time, helps reduce redness.
• Lactobacillus Ferment acts as a natural broad-spectrum antimicrobial in aqueous products and in oil-in-water emulsions by acidifying the environment and producing antimicrobial peptides called bacteriocins.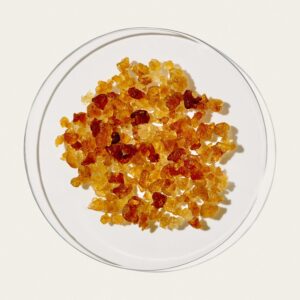 Niacinamide (Nicotinamide or Vitamin B3, found in many foods including Yeast, Meat, Fish, Milk, Eggs, Green Vegetables, Beans, and Cereal Grains)
• Niacinamide is one of the most sought-after ingredients with 275,000 Google searches per Month in the UK alone.
• Niacinamide minimizes lines and wrinkles.
• Niacinamide boosts collagen production, contributes to better synthesis and formation of collagen and elastin.
• Niacinamide is used as a treatment for acne.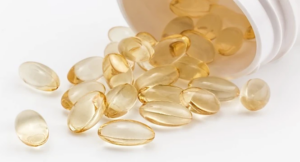 Hyaluronic Acid (Hyaluronan, from Bone Broth, Soy-Based, Starchy Root Vegetables, Citrus Fruits, Leafy Greens and Sweet Potatoes)
• Researchers have found Hyaluronic Acid supplementation directly correlated to measured increases in skin moisture. Microscopic skin surface analysis shows increased skin smoothness and reduction of wrinkles.
• Hyaluronic Acid is about the third most searched skincare ingredients with more than half a million google searches per Month in the UK alone.
• Topical treatments soothe redness and dermatitis, while injections make skin appear firmer.
• Hyaluronic Acid promotes the delivery of active ingredients to the inner layers of the skin and has free radical scavenging properties.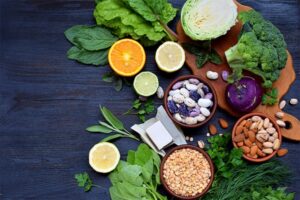 Glycerine (Glycerol, from Animal Fats and Plant Oils Like Shea Butter or Coconut Oil)
• Glycerine increases skin hydration, relieves dryness and refreshes the skin's surface.
• Glycerine also called Glycerol, is used to treat many oily skin conditions, like acne, skin infections, wrinkles and fine lines.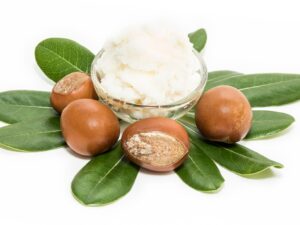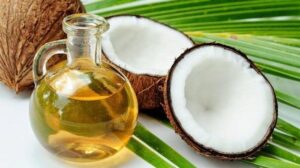 Sodium PCA (Salt)
• Sodium PCA functions as a moisturizer in skin care products.
• It is a naturally occurring hydrating element and acts as a skin-replenishing ingredient in various products.
• Sodium PCA is a humectant ingredient, which helps the skin retain moisture by attracting water to the upper layer of the skin.

Jojoba Oil (Buxus Chinensis, Deernut, Goatnut, Pignut)
• Jojoba Oil has great skin softening capabilities and helps with reducing the appearance of acne and wrinkles.
• Jojoba Oil has soothing, anti-inflammatory agents, healing properties, moisturizing and is a natural antimicrobial.
• Jojoba Oil helps you avoid breakouts as well as promotes healing for mild acne.
• Jojoba Oil fights oxidative stress caused by everyday exposure to pollutants and other toxins. This makes it less likely to build up on your skin and clog your pores, leading to fewer breakouts and less severe acne.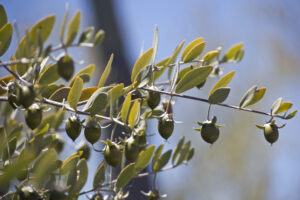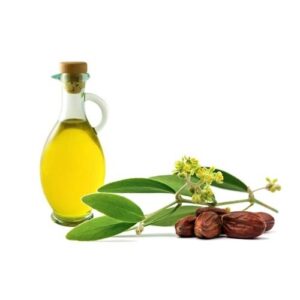 Propylene Glycol (a Viscous, Colorless Liquid)
• Propylene Glycol helps you achieve two things you really want for your skin hydration and smoothness.
• It can be an especially helpful ingredient if you're constantly battling dryness, flaking, or gnarly rough texture.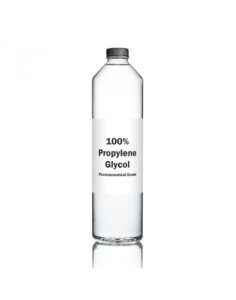 Allantoin (5-Ureidohydantoin or Glyoxyldiureide, found in several plants, Such As Sugar Beet, Comfrey, Chamomile, Tobacco Seed and Wheat Sprouts)
• Allantoin works in hydrating the skin.
• It contains Panthenol which is a Vitamin that helps in smoothing of the skin.
• Allantoin reduces the appearance of scars.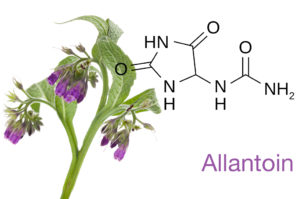 Butylene Glycol, (Type of Alcohol)
• Butylene Glycol has health benefits for dry skin on your face or frequent breakouts.
• People who have dry skin will find butylene glycol reduces their dry skin.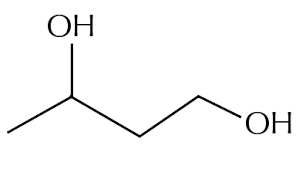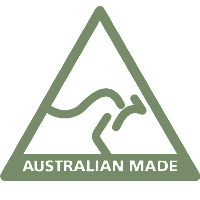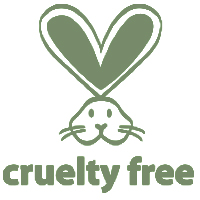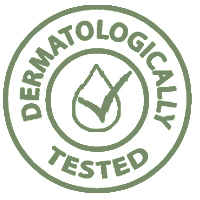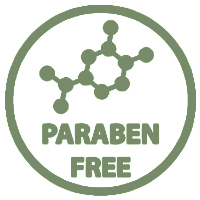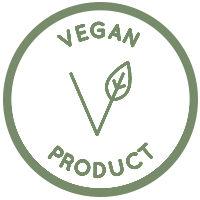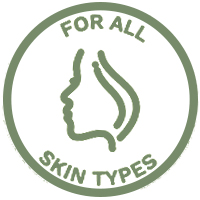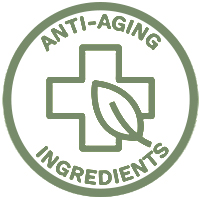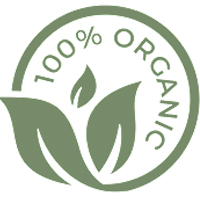 Ingredients:
Water (Aqua), Lactococcus Ferment (Lactic Acid Bacteria), Glycerine (Glycerol, from Animal Fats and Plant Oils like Shea Butter or Coconut Oil), Propylene Glycol (Viscous, Colorless Liquid), Butylene Glycol (Type Of Alcohol), Sodium PCA (Salt), Phenoxyethanol (2-Phenoxyethan-1-Ol), Hydroxyethylcellulose (Water-Soluble Polymer Derived From Cellulose), Allantoin (5-Ureidohydantoin or Glyoxyldiureide), Chlorphenesin, Disodium EDTA (Ethylenediaminetetraacetic Acid, Water Soluble Acid).
Directions:
Apply a drop on each fingertip of one hand. Massage serum all over your face. Gentle enough for all skin types including sensitive, dry, oily and acne prone skin. If exposed to sun apply SPF40+ sunscreen.